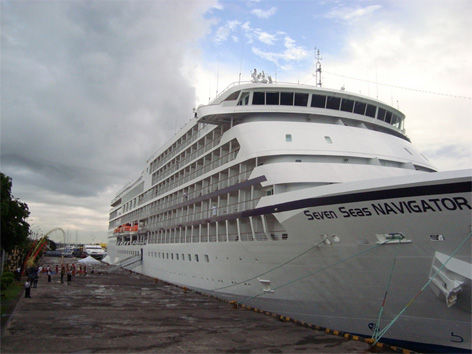 Benoa Harbour currently has prepared the annual event to welcome the Annual Meeting of the IMF and World Bank. The annual event will take place in Nusa Dua Bali in October. Benoa Harbour sidah prepared starting from the path and water depth to lean on cruise ships.
Construction of the project at Benoa Harbour is already done since February, and in June the dredging for grooves and outdoor do. This disclosed CEO Pelindo III I Gusti Ngurah Ashkara Danaputra when checking the working project in Tanjung Benoa.
His opinion into the Groove and an initially-8 LWS. This must be done to reach into the dredging is needed. The required depth is 12-LWS. With a depth-12 LWS then a cruise ship with a large size can lean in Tanjung Benoa.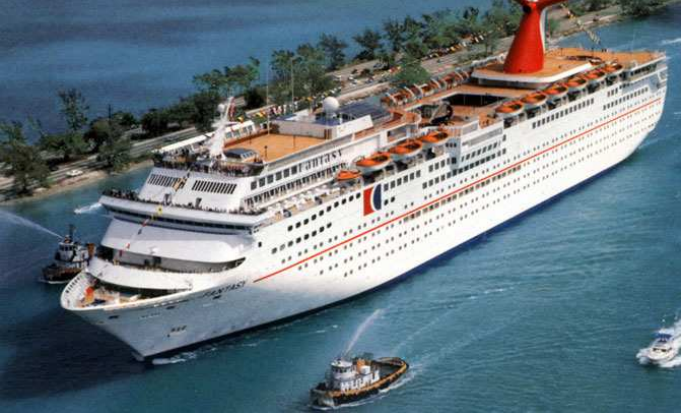 Plan a big cruise ship with a capacity of 5 thousand people would lean in this port. The cruise ship as MV Genting Dreams have 330 meters can also lean on. In order to welcome participants of the MF and World Bank development of Benoa Harbour are needed so that ships participants can lean on.
In the process of dredging Benoa Harbour, Pelindo III teamed with Van Oord, i.e. companies that originated from the Netherlands who are leading in the field of berkompetn.
In order to fit the target, every day there are 2 cycle conducted by Van Oord 1 cycle for 12 hours. For the 1st cycle is divided in 7 hours dredging, dumping 2 hours, and the rest to break.
Until the end of August, and a Groove that dredging done Van Oord will be completed. In addition to the Groove and the dredging pond, also performed at the East pier with an area of 878 square meters.
Actually the dredging was done early on to welcome the event the IMF and Wolrd Bank i.e., outdoor play and other pools. With the completion of the dredging in all outdoor then the port is already 100 Percent ready to welcome the event which was attended by various countries.